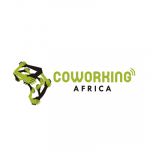 Coworking Africa is an anual event to investigate the rise of Coworking in Africa, the impact this movement can have on entrepreneurship, innovation and, overall, on economical development.
It is a unique opportunity to share knowledge, success stories and experiences in the field of Coworking space management and unfolding.
Moreover, the conference aims at facilitating the emergence personal relationships between the leaders of coworking communities from all over the African continent.