Happy Working Lab is a coworking consultancy based in Barcelona operating worldwide.
We offer consultancy for the opening and management of coworking spaces and colivings. Training and courses aimed at helping coworking operators achieve optimum results for their space and community. And corporate coworking services, we help organizations to increase flexibility in their business structure through team building dynamics and workshops based on new ways of working.
Happy Working Lab's team is characterized by its flexibility and multiculturalism. We collaborate with the best coworking experts for each particular project.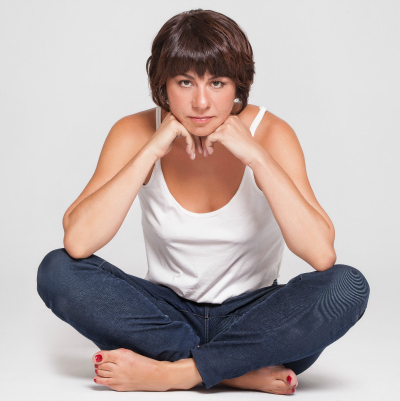 Happy Working Lab is the personal project of Vanessa Sans. An entrepreneur and coworking activist with a passion for innovative and disruptive working models and social work environments. Her goal is to enjoy life, learn, travel and grow personally and professionally. She works in the coworking sector since 2012. Founder of transforma bcn. Project Manager of Socialworkplace.com . She also collaborates with Coworking Spain.
I never felt comfortable working for the traditional labour market, this discomfort inevitably lead me to discover the coworking culture and join the movement some years ago. Coworking connects people globally and brings the balance between work-life as well as productivity-passion.